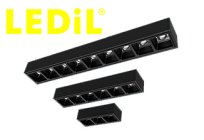 DAISY-MINI-3X1 – where modularity and flexibility meet
21.09.2023
Small Dark Light lens for flexible luminaire designs
Modularity and flexibility help achieve perfect lighting in a multitude of applications. Modular luminaires enable optimal lighting for specific settings while creating a beautiful, cohesive and consistent look to bring out the best in different spaces.

DAISY-MINI-3X1 is a new small Dark Light optic ideal for retail, office, and hospitality lighting. This modular linear lens enables the creation of various sleek luminaire designs with different shapes and configurations.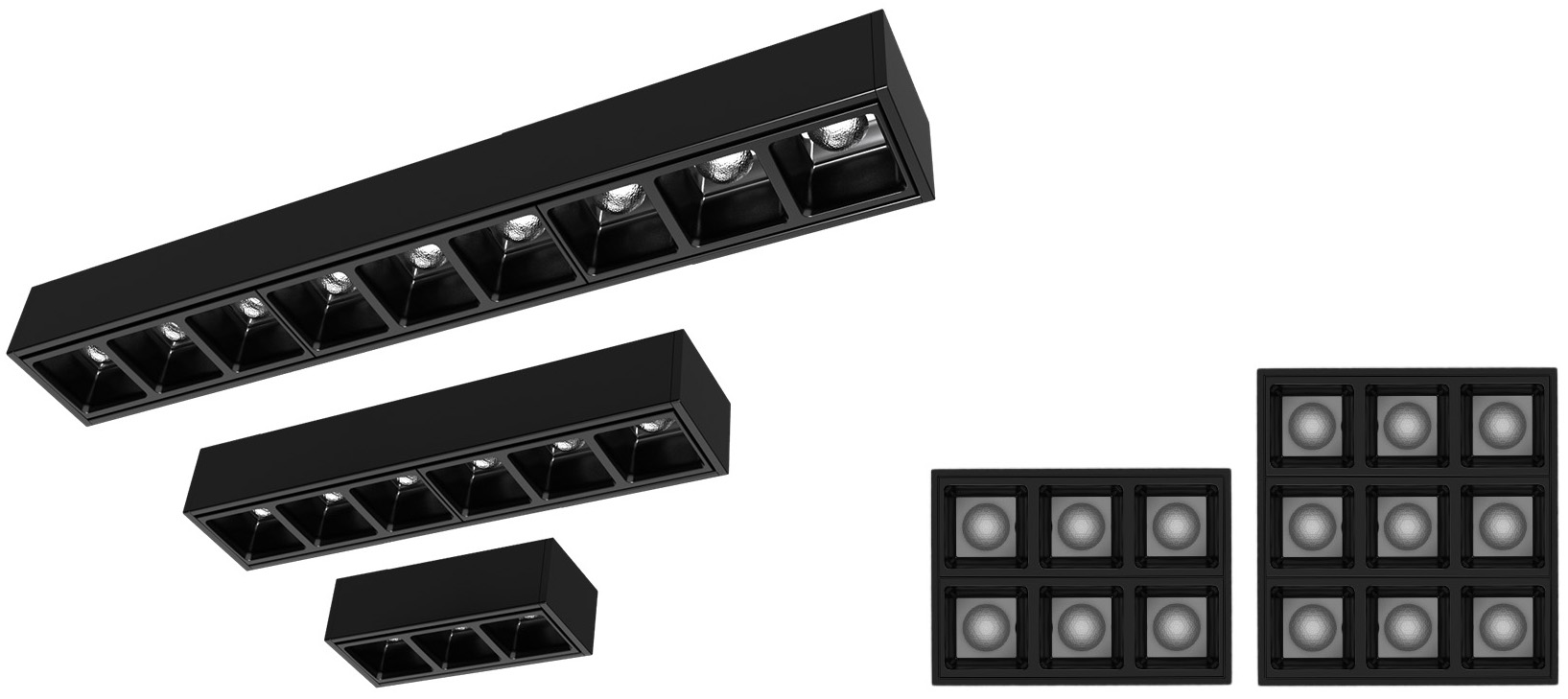 The whole DAISY family is known for elegant, low glare (UGR <19) human centric lighting and DAISY-MINI-3X1 is no exception, giving even more freedom to design luminaires that meet the highest standards of look and lighting.